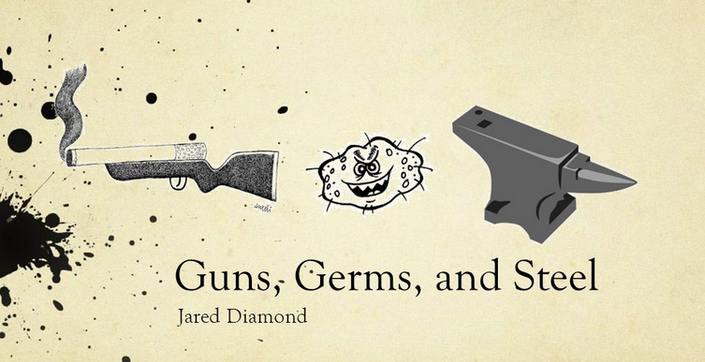 SAB201-A/B Advanced
Guns, Germs, & Steel - CLIL Course for MIC Sophomores
This course is offered in the fall-semester at MIC, and participants must be enrolled with an MIC email address to participate. The course was originally conceived for students unable to study abroad in the fall semester with the majority of their peers. Materials are only available when the course is in session, and much content is only revealed in stages.
This sophomore CLIL course explores the theory of geographic determinism; the idea that the differences between societies and societal development arise primarily from geographical causes. This theory supports the idea that the transfer of technologies, knowledge, and diseases gave western Eurasian peoples an advantage over the native peoples of the Americas, Africa, and the Pacific islands rather than biological, genetic, or racial differences.
Through reading, writing, and discussion surrounding this theme, students will develop their English language skills. Students will be required to regularly summarize and/or paraphrase orally and in writing what they have read and watched (video), and to produce digital artifacts (recordings, written work, etc.) as evidence of their comprehension, analytical skills, ability to synthesize information, and ability to think critically.

Your Instructor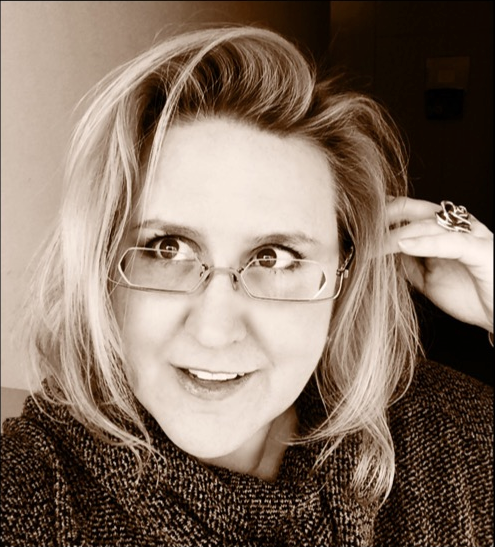 Cathrine-Mette Mork 望久 (モーク) 片梨奈 (カタリーナ) is a Canadian EFL instructor with almost 30 years of teaching experience. Read more about her here: http://morksensei.com/about

This course is closed for enrollment.