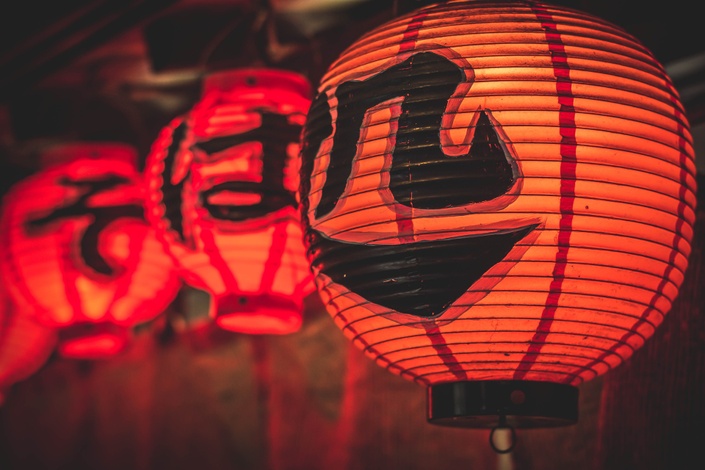 Topics in Intercultural Communication IDS3061
Upper Division CLIL Course for MIC Learners
This is a spring semester elective CLIL course for MIC sophomores. It explores the ways in which cultural differences are made sense of at the interpersonal and intergroup levels and considers strategies for understanding and dealing with the differences.
Your Instructor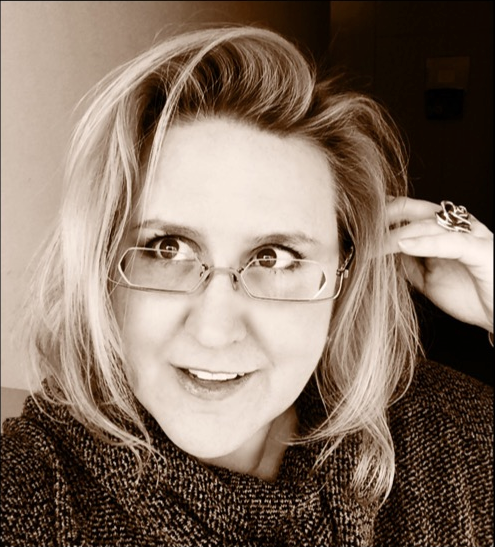 Cathrine-Mette Mork 望久 (モーク) 片梨奈 (カタリーナ) is a Canadian EFL instructor with almost 30 years of teaching experience. Read more about her here: http://morksensei.com/about

This course is closed for enrollment.